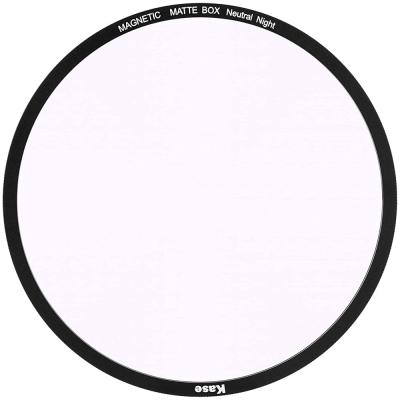 $117.77
117.77
Estimated Delivery 10-14 Days
SKU 1111062006
More Details
Please Note: MovieMate is not Compatible with Kase K9, Kase Armour, Wolverine or Skyeye Magnetic Filters.
Round 95mm Magnetic Filter for MovieMate Matte Box
Blocks out Skyglow without changing the entire Color Spectrum. 1/2 Stop Filter Factor.
Fits MovieMate Drop in Holder.
IR-CUT Infrared Cut Coating. Scratch Resistant. Super Waterproof. Easy Clean.
Shockproof Optical Glass.
Includes Storage Case.