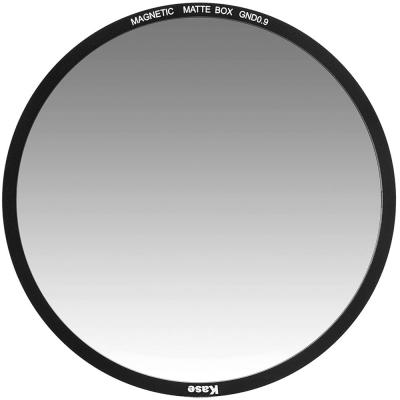 $97.77
97.77
Estimated Delivery 10-14 Days
SKU 1111062009
More Details
Please Note: MovieMate is not Compatible with Kase K9, Kase Armour, Wolverine or Skyeye Magnetic Filters.
Round 95mm Magnetic Filter for MovieMate Matte Box
ND8 3 Stop Graduated Neutral Density with Soft Border.
Fits MovieMate Drop in Holder.
IR-CUT Infrared Cut Coating. Scratch Resistant. Super Waterproof. Easy Clean.
Shockproof Optical Glass.
Includes Storage Case.